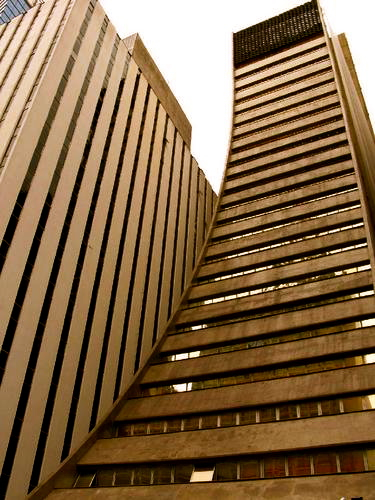 A company with a simple yet powerful philosophy

Facilitate global competitiveness in medical and dental markets by leveraging international industry experience. TransForma has been providing Business Transformation services across the Americas since 2009.
Implementing a comprehensive approach to strategic recruiting, we match precisely relevant expertise to specific organizational needs.
Client Value
TransForma satisfies the objectives of clients and professionals alike. Clients are provided on-demand access to our extensive, first-name basis network of top international talent. Our candidates are afforded meaningful opportunities, helping them achieve their professional goals.
"TransForma has responded directly to changed global market conditions, with an emphasis on the Americas, optimizing the total recruitment process for our clients."